Email Template Editor
Building email campaigns to attain customers attention can be carried out efficiently and accurately with the right email template editors. jiMailer helps you in creating attractive email templates in order to increase conversions and optimize your audience engagement. Creating multiple templates in advance as per your requirements will let you save a huge time and efforts of your team while delivering the most suitable and convenient responses to your audience!
How email template editor benefits you?
Delivery of personalized experiences
Get responsive email templates
Reach out your customers with suitable responses
Instant and easy solution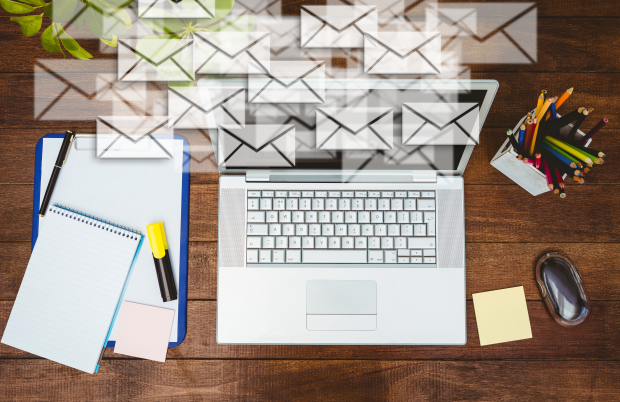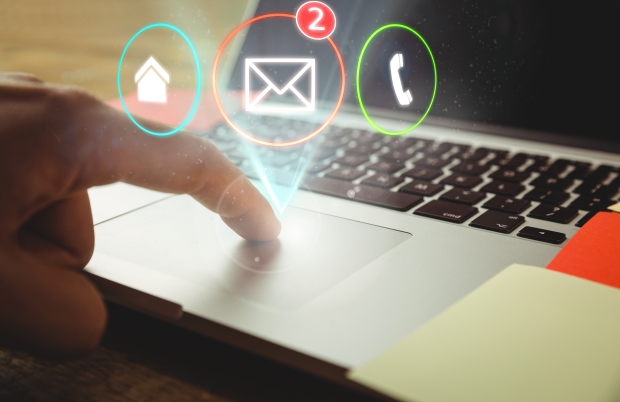 A smarter approach to respond back your customers
Easy and quick integration
No chances of manual errors
Speeds up response time
Saves time and efforts
An ideal email marketing platform for you!
jiMailer lets you enjoy the best suitable email templates as per your requirements
Offers a wide range of professional email templates
Fully responsive layouts and designs
Enhances your customer experience with assured outputs