Autoresponder And Read Emails
If your organization is looking forward to attending every customer that reaches you and wishes to respond to them immediately, jiMailer is the right platform for you. jiMailer is an ideal marketing tool which will automatically send emails to the people out there who are showing interest in your services or are looking for similar services you are offering. So, miss no more opportunity and reach your customers instantly while offering them the accurate responses.
Why automatic email responder is right for your business?
Automatically replies to email as per the conditions specified
Automatically sends the message to a defined mailing list
Responds to a trillion users in a moment of time
Constant and regular communication with customers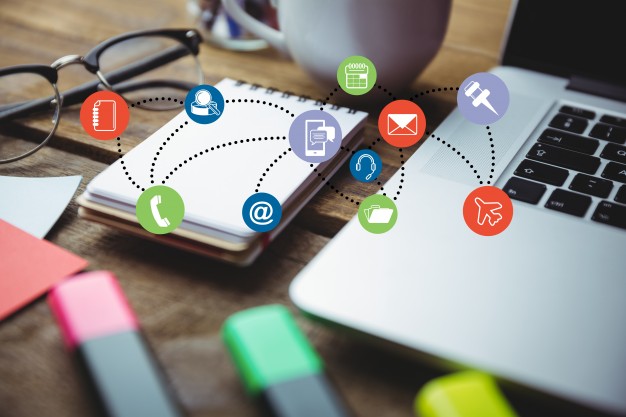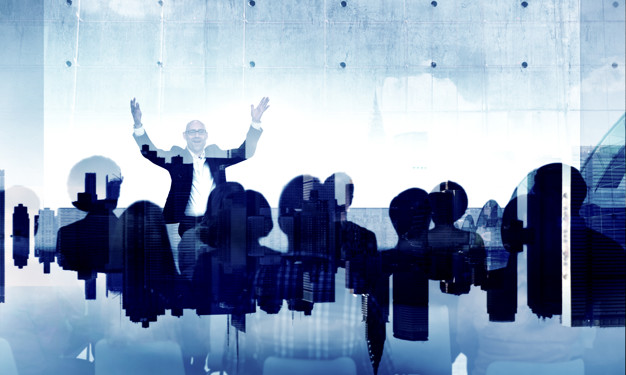 Attract more audience with quicker response
An improved email delivery service
Reach out every single customer
Brand yourself in a better way
Attain more outputs with fewer efforts
An ideal email marketing autoresponder for you
Make anonymous visitors your regular customers
Build a solid relationship with customers with fewer efforts
Follow-up effortlessly without missing a single user
Superior autoresponder services at the most reasonable prices